 London Roofing Contractor
ER GROUP – EXPERT LONDON ROOFING CONTRACTOR
ER Group - London Roofing Contractor
ER Group are a London Roofing Contractor who offer competitively priced roofing services across the Capital. Our expert team can carry out a wide range of roofing services including roof repairs, roofing tiling & slating and new roof installations. Whether you need a new roof constructed or roofing maintenance work carried out on an older roof we can help.
We work on new build roofs and more modern property roofs as well as being able to carry out a wide variety of roofing jobs on heritage or listed buildings. At ER Group, our Roofers place an emphasis on continued training and development ensuring we work using the latest roofing techniques and roofing materials as suited to each individual roofing project. Select a service of interest below or please contact us with any questions about roofing work in London.
Recent Reviews
Hear what our happy customers have to say about ER Group
"Working with Jack and the team at ER Group has been a refreshing experience. It's rare to find such dedication to excellence both in work and communication. I live out of the country and was dealing with a leaking balcony, door frame and livid tenants. Jack went out of his way to help—even when he knew I was contacting other contractors for comparable quotes. It really has been a pleasure, and I absolutely love my new doors and balcony! I would recommend them to anyone who wants work finished to a high standard, trustworthiness and integrity. Thank you ER Group!"

Zita Moran
"I needed new slates, and ER Group provided a very competitive quote. Once the job was started it became clear that much more remedial work was required on the roof structure. ER Group were able to accommodate the extra work in a timely manner, at very reasonable rates, and did a first class job, too. Highly recommended."

Dave Atkinson
"I had extensive roof repairs after some cowboys did a shoddy job a few years ago that just didn't last. ER Group got back to me quickest of the calls I made and after a second opinion really shone out for their knowledge. After a visit I was talked through the issues and had a few potential future problems highlighted too. Not the cheapest, but you get what you pay for."

Henry Lukas
The Roofing, Renovation & Maintenance Blog
Written by Roofing, Renovation & Maintenance experts, our blog offers a wealth of information on a range of property related topics.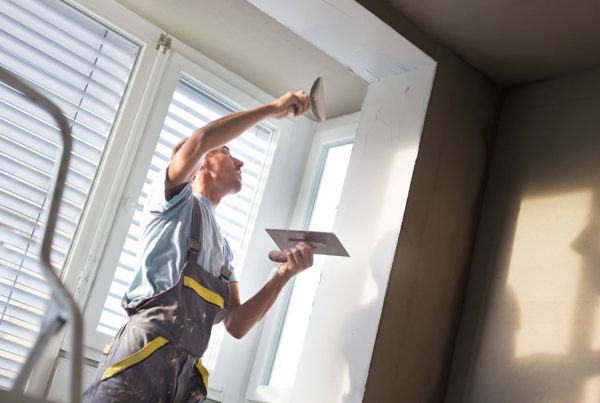 If only walls could talk, what would yours say? Nothing makes a home feel old and decrepit like cracked and uneven walls. Whether you're building a new extension, have old plaster that needs replacing or…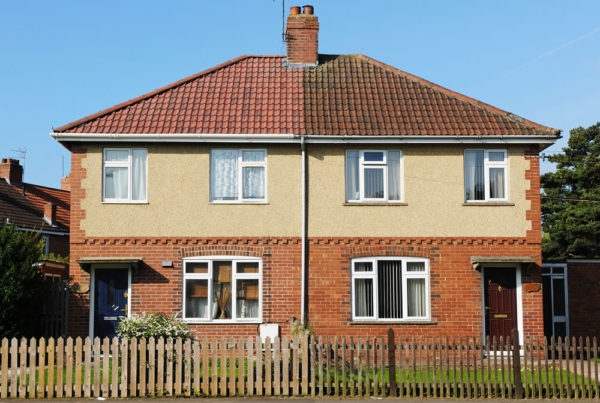 Are you planning building works that will impact a wall standing between you and your neighbour's land? This shared wall, known as a 'party wall' is named so as it exists on the land of…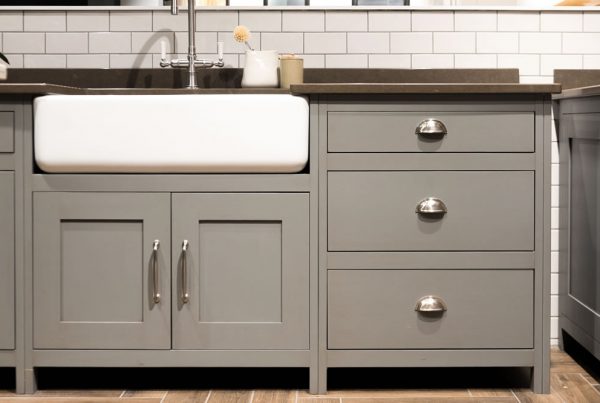 No longer do we all want what the "Jones'" have next door. We want better, and we want original. And we want cost effective. Perhaps it's that huge farmhouse bed that you've always dreamt of?…
VIEW ALL ARTICLES
EXPERT LONDON ROOFING, RENOVATION & MAINTENANCE SERVICES